Pick Your Own Flowers & Berries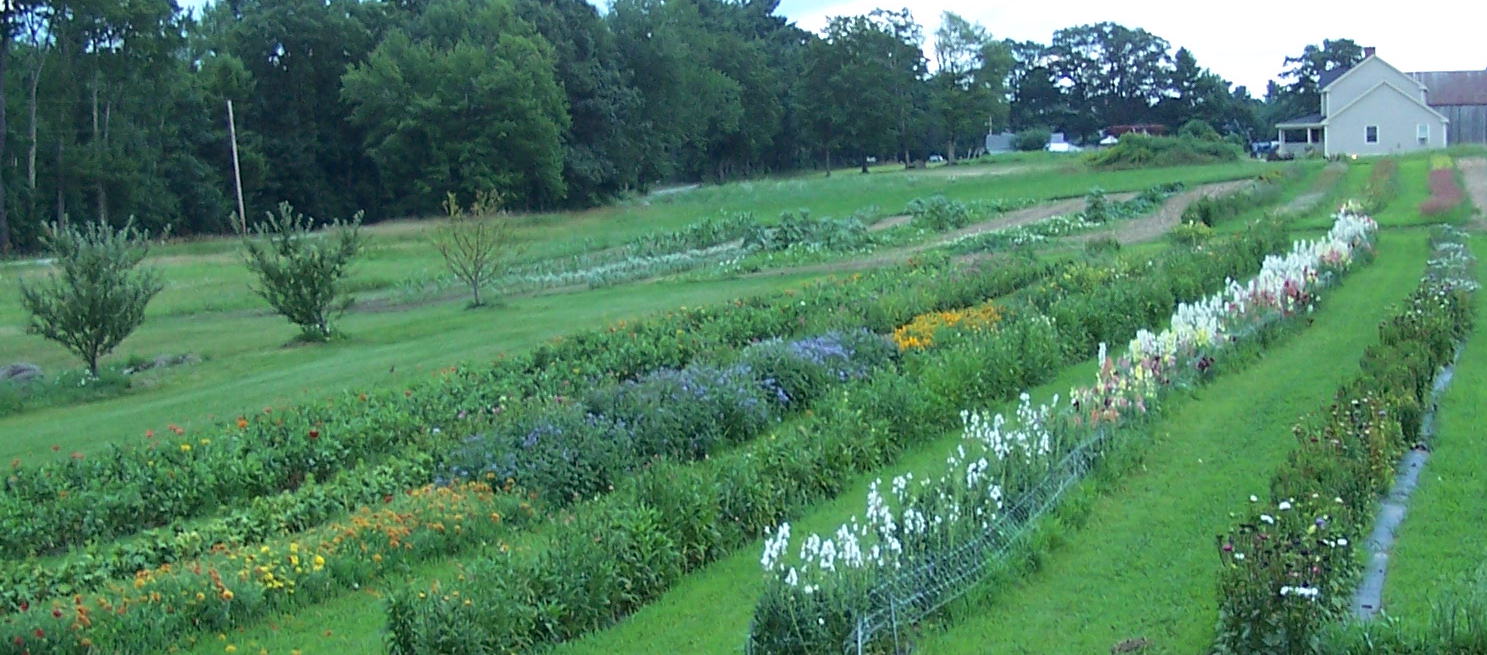 "It's all about Beautiful Flowers"
Flowers
We plant thousands of beautiful & bountiful cut flowers each year in many colors, shapes, sizes & quantities. We grow flowers for making beautiful bouquets, edible flowers to decorate your wedding cake, flowers for drying, flowers that smell like a mid-summers night, and flowers that have even make a grown man look at them twice!! We have many visitors to our farm each summer picking their own flowers: bridal parties, garden clubs, friends for a relaxing getaway, and group outings.
Pick Your Own Cut Flower Schedule
Picking starts around mid-June in a couple of` our perennial gardens and starts in our annual flower fields with snapdragons, statice, and stock. As the season progresses, more colors and varieties are available. The end of our cutting season is usually around October 1. The beginning and the end are always dictated by Mother Nature. Please contact us to make an appointment to pick only if you are picking for a wedding or event.  Frequently Asked Questions fact sheets available for bridal parties.
Call to schedule your garden club or group of friends for a tour. The best time for tours are from mid-June through late August.
207-929-3967
Berries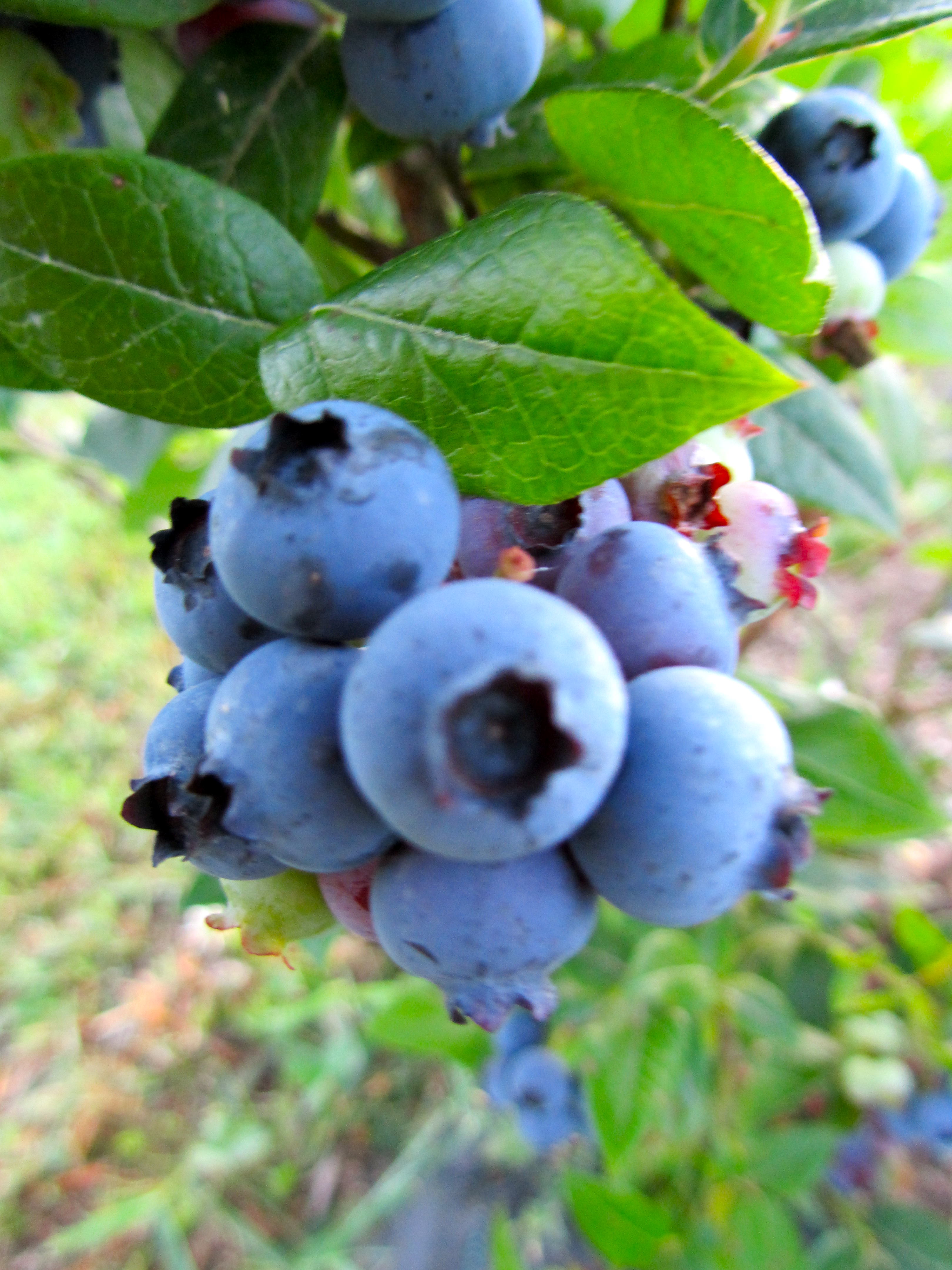 OUR BLUEBERRIES RIPEN EARLY IN THE SEASON USUALLY STARTING THE THIRD WEEK OF JULY. We grow them large, sweet and totally certified organic. Call us in early July for an update or visit our Facebook page at Little River Flower Farm.